Yuneec Drones, Drone Cameras & Accessories
H520/E520 Hot-Swappable Payload Options
E30Z/X
30x optical zoom with SONY sensor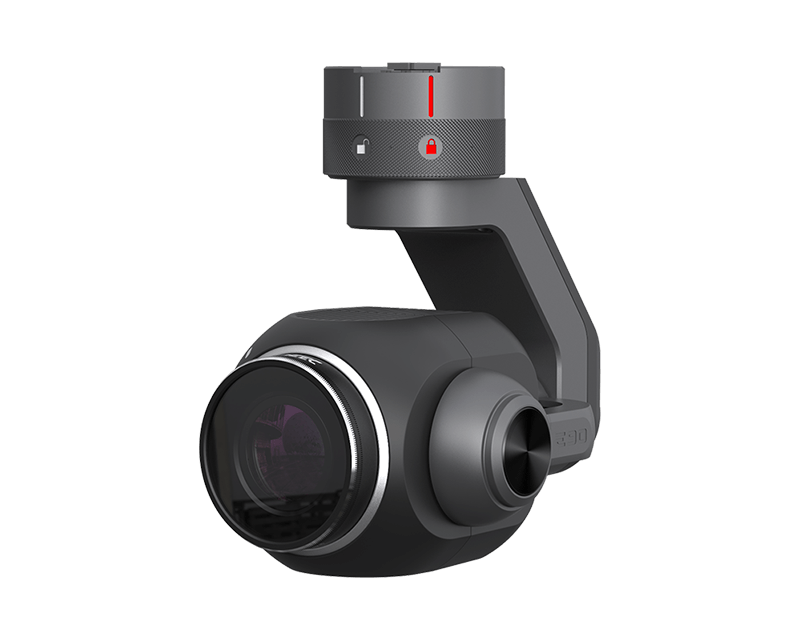 E90/X
20MP with 1" SONY Sensor
E10T/X
Dual Thermal & RGB with hi-res FLIR sensor
CGOET/X
Dual Thermal & RGB with FLIR sensor
CGOET
Thermal 160x80 Lepton FLIR® & dual RGB, compatible with the H520
E10T
Thermal 320x256 Boson FLIR® & dual RGB, 34 FOV), compatible with the H520
E10TV
Thermal 640x512 Boson FLIR® & dual RGB, 32 FOV, compatible with the H520
H3 Battery
Yuneec Lithium Polymer Battery, compatible with the H3
H Battery
Yuneec Lithium Polymer Battery, compatible with the H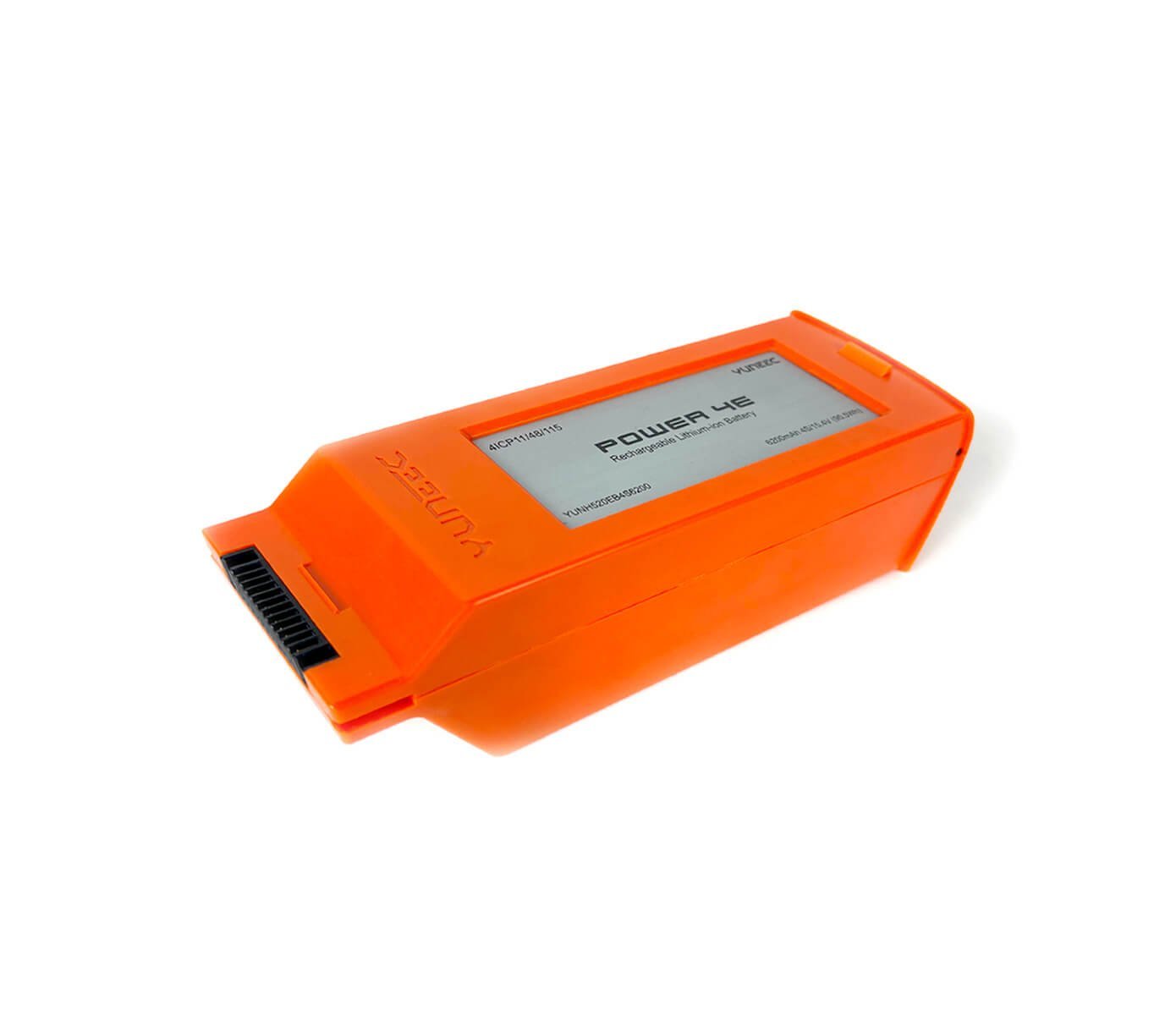 H520E Battery
Yuneec Lithium Polymer Battery, compatible with the H520E
H Plus Battery
Yuneec Lithium Polymer Battery, compatible with the H+
ST16S Battery
Yuneec Lithium Ion Battery, compatible with the ST16S/ST16E Controller
H520 Lithium Polymer battery
Yuneec Lithium Polymer Battery, compatible with the H520
H520/H520E A Propellers
Yuneec Quick-Release A Propellers, 3-pack
H520/H520E B Propellers
Yuneec Quick-Release B Propellers, 3-pack
SC4000-4U Smart Charger
Yuneec SC4000-4U Balancing Smart Charger, compatible with the H520E
Pelican hard case for H520/H520E
Yuneec Lithium Polymer Battery, compatible with the H520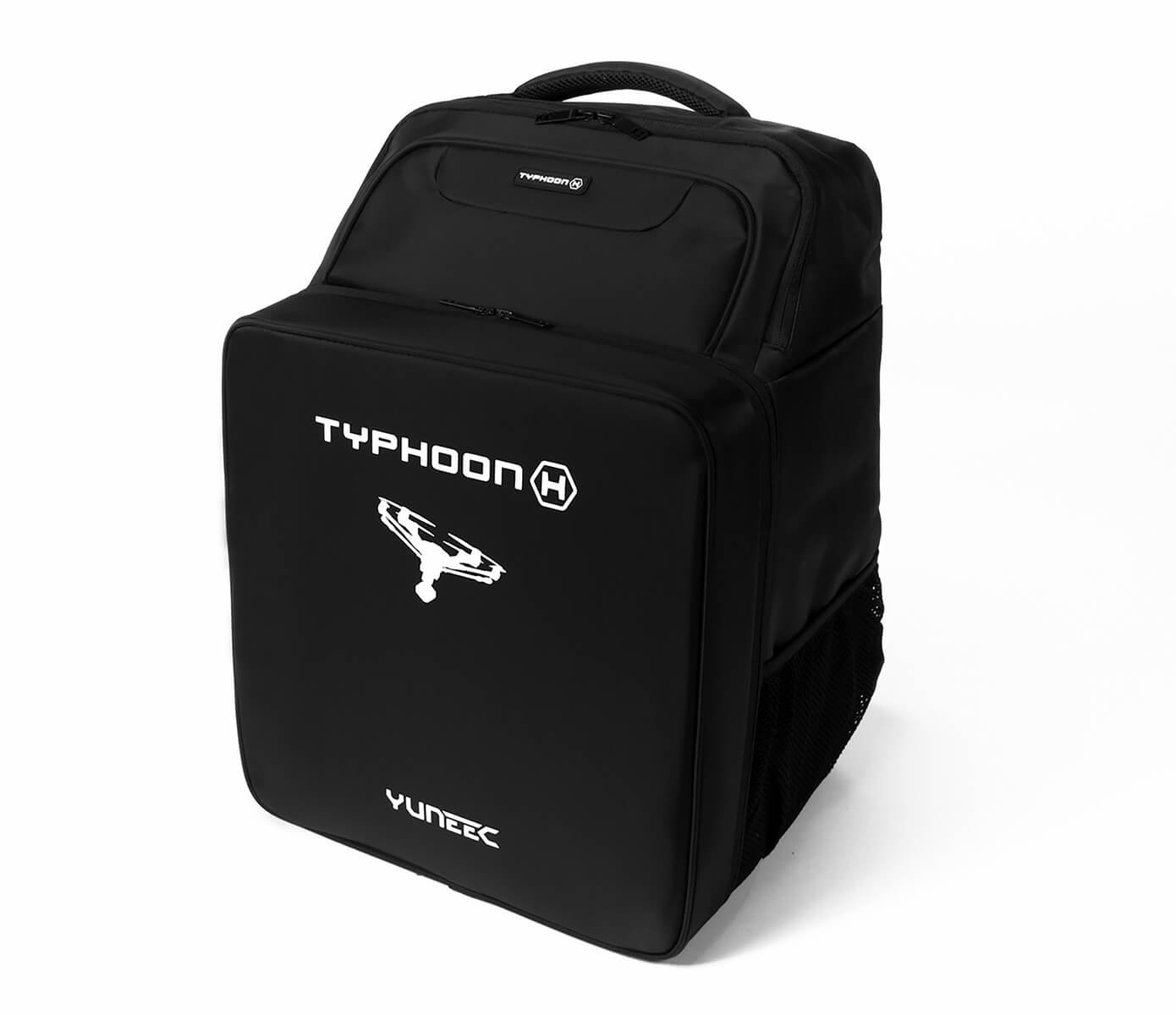 Typhoon H Backpack (Fits H+/H3/H520E)
Typhoon H Backpack (fits H+/H3/H520E)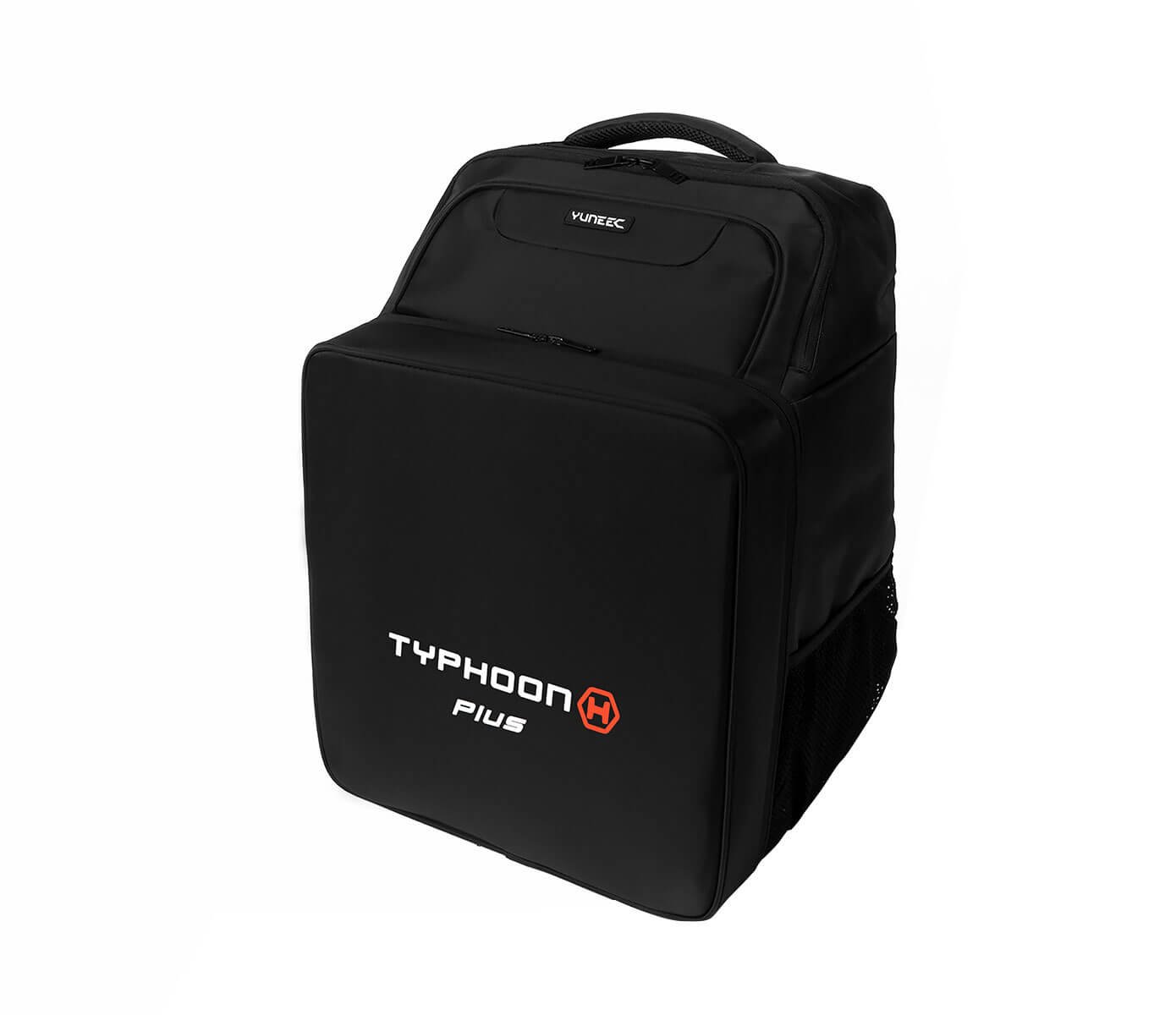 H520/H520E/H3 Backpack
Yuneec Soft Backpack, compatible with the H520/H520E/H3/H+
Ready To Supercharge Your Business?
See What Others Are Saying
"Everything looks very good!"
Thanks for this. We are happy with the testing report and images thanks a lot! Excellent! Thanks so much for this this really helps us!
"You are an exceptional company!!!"
Thank you very much, which complies with the most strict requirements of the most demanding inspectors. thank you!!!
"Good quality as always."
The element composition is in line with our standards. Thank you for your great quality that is well received in our market.
Send us your request for a quotation and we will generate a quote with everything you need for your drone project.
Quality Control Tips
"AQL" stands for "Acceptance Quality Limit", and is defined as the "quality level that is the worst tolerable" in ISO 2859-1.
Read More »
Blog
The European Commission has published the new European Radio Equipment Directive (RED) in the Official Journal.
Read More »
Blog
Although cargo shipping will always hold the risk of being stolen or damaged, you can increase the chance of safe arrival.
Read More »